Helping You
Navigate the

Legal Waters
Jared A. Washkowitz has over 20 years of litigation experience in Hawaii & California.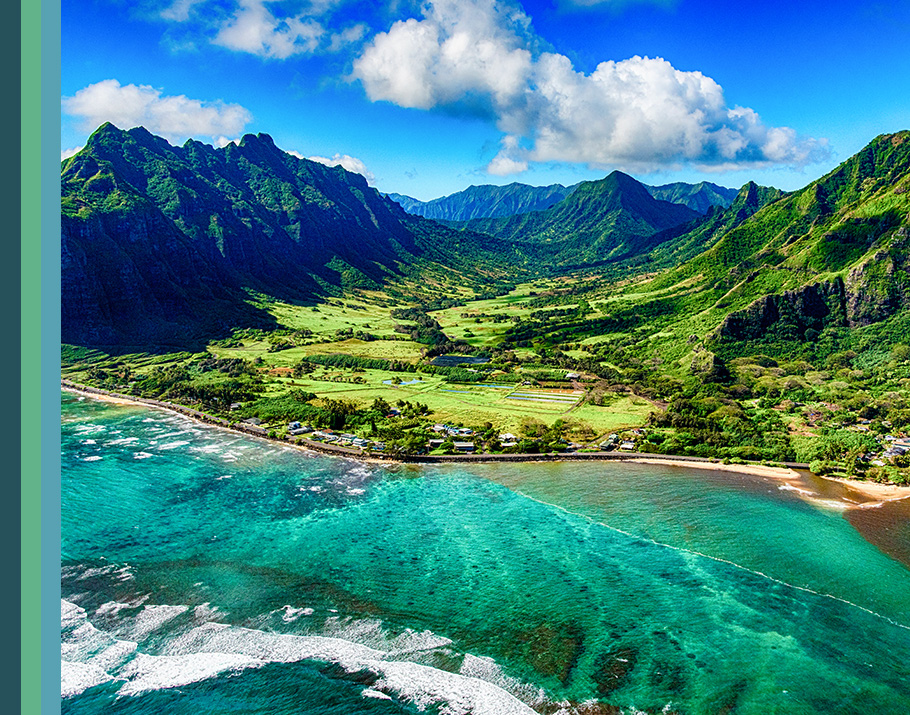 At JAW LEGAL, we understand that your family is the most important thing in your life. When your family's future is on the line in the wake of a separation, custody battle, or other dispute, you need the support of a knowledgeable and compassionate family lawyer near you. Oahu divorce attorney, Jared A. Washkowitz, is here to help.
At JAW LEGAL, we are as invested in your case as you are. By taking the time to build rapport with you and familiarize ourselves with your situation, we are able to develop creative, outside the box strategies that yield results. When you work with JAW LEGAL, you'll be given all available options and have all your questions answered from the get-go. We truly have your best interests at heart as we seek a positive settlement and find a reasonable middle ground for all parties involved.
Please contact us to book your free consultation. We can meet in person, over the phone, via Zoom, or by e-mail. All inquiries are confidential and will be responded to promptly.
A Compassionate Advocate for Your Family
JAW LEGAL was founded by attorney Jared A. Washkowitz ("JAW") after more than a decade of working as a litigation attorney for various law firms in Honolulu, San Francisco, Los Angeles, and Miami. We aim to provide high quality civil legal services to individuals and businesses at a fair price. We listen to our clients, respond promptly to questions, and work hard to help our clients use the legal process to achieve their goals.
When we retain a new client, we always try to resolve your case as quickly and cost effectively as possible. Should your case be particularly contentious or complex, we are always prepared to take your case to the courtroom and fight for a favorable outcome on your behalf. Family law matters require the care and precision of a passionate and solutions-oriented divorce attorney. In your time of need, choose JAW LEGAL.
Availability & Accessibility

We are prepared to make ourselves accessible to you when you need us, including by email, phone or video conference.

Cost-Efficient Approach

We aim to work with you to get the best results at the lowest cost possible. We also offer free consultations and payment plans for our services, so contact us today for more information.

Experience & Knowledge

Our attorney has over 20 years of experience in the legal field, which provides a unique perspective in family law and other general legal practices areas.

Personalized Legal Services

We create a comfortable atmosphere by providing personalized service to each case.
Family Law & Civil Litigation in Hawaii & California
At JAW LEGAL, we represent plaintiffs and defendants in federal and state trials, appeals, mediations, and arbitrations. We also provide legal counsel to clients in business and personal matters. Our practice areas primarily focus on family law, but we also handle maritime and admiralty claims as well as other civil litigation issues.
​​We zealously advocate on behalf of our clients and provide them peace of mind in knowing that their legal affairs are in competent hands. Our team possesses the experience and resources to achieve positive results for our clients, and we work hard ​to provide a service that our clients would use again and recommend to their family, friends, and colleagues.
We are based in downtown Honolulu and actively handle cases throughout Hawaii and the state of California (primarily in the Bay Area and Southern California).
Our Practice Areas
The Many Ways We Can Help You
"He was extremely professional and knows what could possibly happen which helped me to be emotionally ready."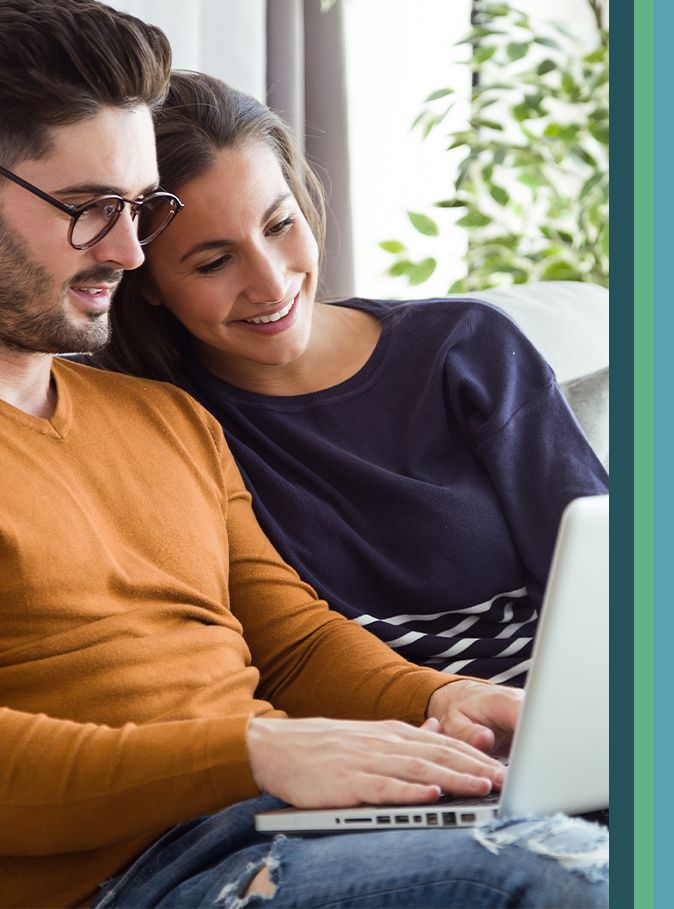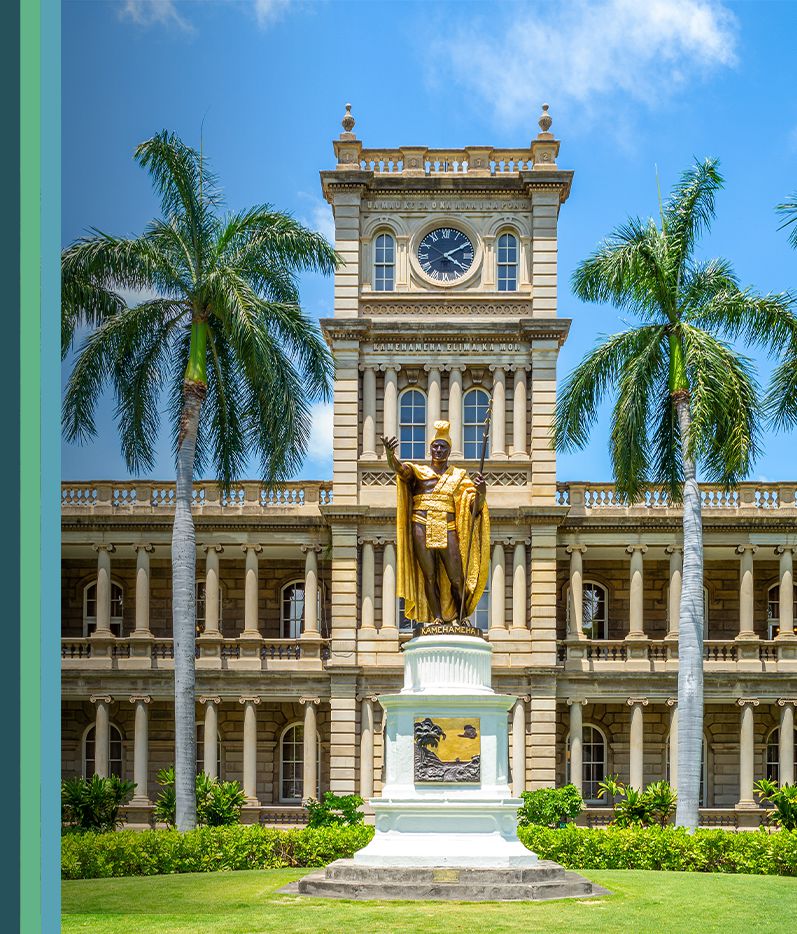 We Want to Hear From You
Schedule a Consultation