Knowledgeable Representation for Hawaii & California Divorces
Regardless of which spouse initiates a divorce, the process is difficult for everyone involved. You need a trusted advocate to provide compassionate representation and guide you through the legal system. At JAW LEGAL, we are well-versed in Hawaii family law and take the time to clearly explain the legal issues and divorce process, while remaining sensitive to the unique needs of our clients in each case. Whether the divorce is uncontested (both parties agree to the act and the terms) or contested (one or both parties do not agree), our Oahu divorce attorney Jared A. Washkowitz ("JAW") and his team are here for you.
Call our Oahu divorce attorney at (808) 698-9686 today to schedule a free consultation. We serve clients throughout the states of Hawaii and California.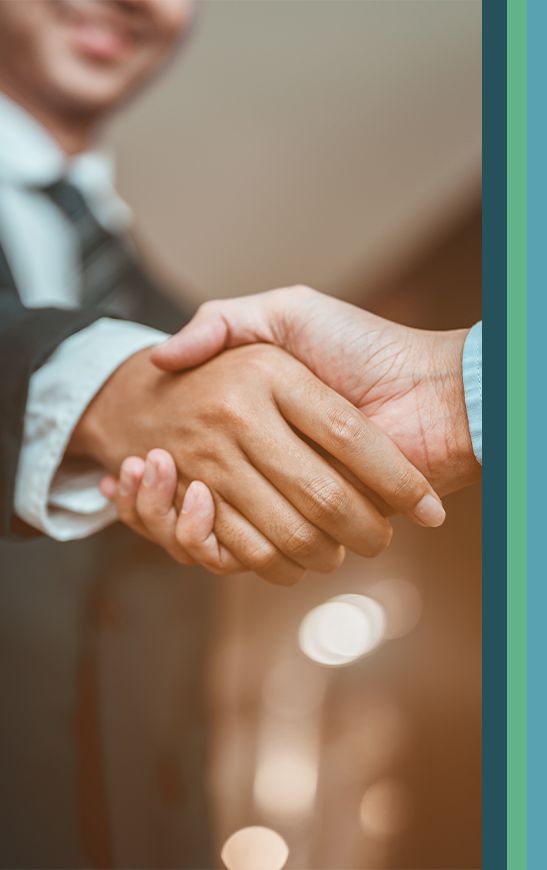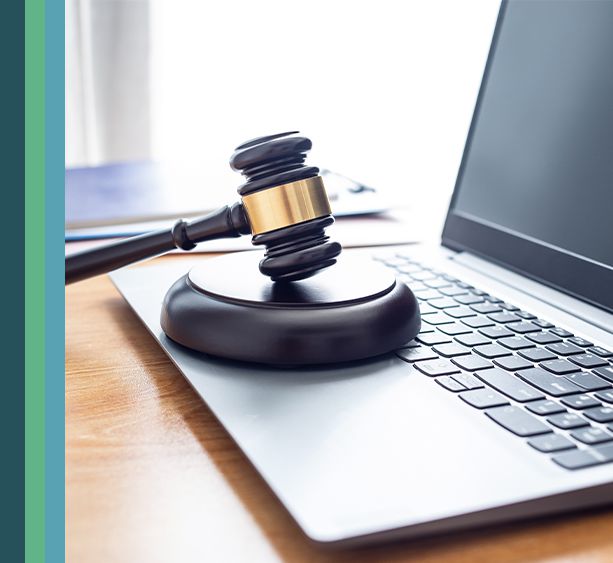 We Handle All Issues Related to Divorce
We have a wealth of experience serving clients in both uncontested and contested divorces. Our firm handles everything from simple, uncontested divorces with no children and few assets involved to highly complex cases for high-income earners.
We can also represent you in matters of:
Child custody and parenting plans
Alimony and spousal support
Property division, including tracking hidden assets
Division of 401(k) and pensions
Military issues, including division of military retirement, TSP, and other military benefits
Domestic violence, drug, and alcohol abuse
We understand that you may have questions about the divorce process or concerns about paying for representation from an Oahu divorce attorney. We charge reasonable rates and always discuss pricing upfront, so there are never any surprises. We will answer your questions about the divorce process, issues surrounding child support, spousal support, property division, and other concerns that you may have, beginning with your free initial consultation and continuing throughout the divorce process.
Effective & Compassionate Representation
The divorce attorney you choose to represent you can make all the difference in the outcome of your case. You should choose a lawyer with whom you can talk openly, who listens to your concerns, and who helps you makes decisions about the best way to move forward in the legal process. Choose a divorce lawyer who can strike a balance between being aggressive when needed yet avoiding preventable conflict. We believe our talented legal team can provide you with all of this, and more.
At JAW LEGAL, we help our clients through difficult times and the complexities of the legal system. We will listen to your concerns and take the time to understand your situation, explain the law as it pertains to your circumstances, and help you choose the most effective legal strategy to pursue your specific goals.
We encourage you to contact our Oahu office at (808) 698-9686 or online for more information, starting with your free, no obligation case evaluation.
The Many Ways We Can Help You Family Law Practice Areas


"He was extremely professional and knows what could possibly happen which helped me to be emotionally ready."
A Compassionate Advocate for Your Family
JAW LEGAL was founded by attorney Jared A. Washkowitz ("JAW") after more than a decade of working as a litigation attorney for various law firms in Honolulu, San Francisco, Los Angeles, and Miami. We aim to provide high quality civil legal services to individuals and businesses at a fair price. We listen to our clients, respond promptly to questions, and work hard to help our clients use the legal process to achieve their goals.
When we retain a new client, we always try to resolve your case as quickly and cost effectively as possible. Should your case be particularly contentious or complex, we are always prepared to take your case to the courtroom and fight for a favorable outcome on your behalf. Family law matters require the care and precision of a passionate and solutions-oriented divorce attorney. In your time of need, choose JAW LEGAL.
Availability & Accessibility

We are prepared to make ourselves accessible to you when you need us, including by email, phone or video conference.

Cost-Efficient Approach

We aim to work with you to get the best results at the lowest cost possible. We also offer free consultations and payment plans for our services, so contact us today for more information.

Experience & Knowledge

Our attorney has over 20 years of experience in the legal field, which provides a unique perspective in family law and other general legal practices areas.

Personalized Legal Services

We create a comfortable atmosphere by providing personalized service to each case.
Contact Us
Schedule a Consultation