Oahu Marital Agreements Attorney
Working to Preserve Your Assets
Prenuptial and postnuptial agreements are contracts that provide each person who is going to be or was in a marriage a clear understanding of how property should be divided. To be valid, such agreements must be fair. Neither party should be taken advantage of as a result of lack of information, duress, fraud, coercion, or misrepresentation. Additionally, while it may be easier and more comfortable to make an oral agreement with a spouse or potential spouse, a prenuptial or postnuptial agreement should always be in writing to ensure that the expectations of each party are clear.
At JAW LEGAL, we can help you create a fair and effective marital agreement whether you are about to get married or already are. Oahu marital agreement lawyer Jared A. Washkowitz ("JAW") has over two decades of experience helping clients secure the resolutions that work best for them. We will ensure your prenuptial or postnuptial agreement is done quickly and works for everyone involved.
Discover how we can be of assistance to you during your free, initial consultation! Call today at (808) 698-9686 or contact us online to get started.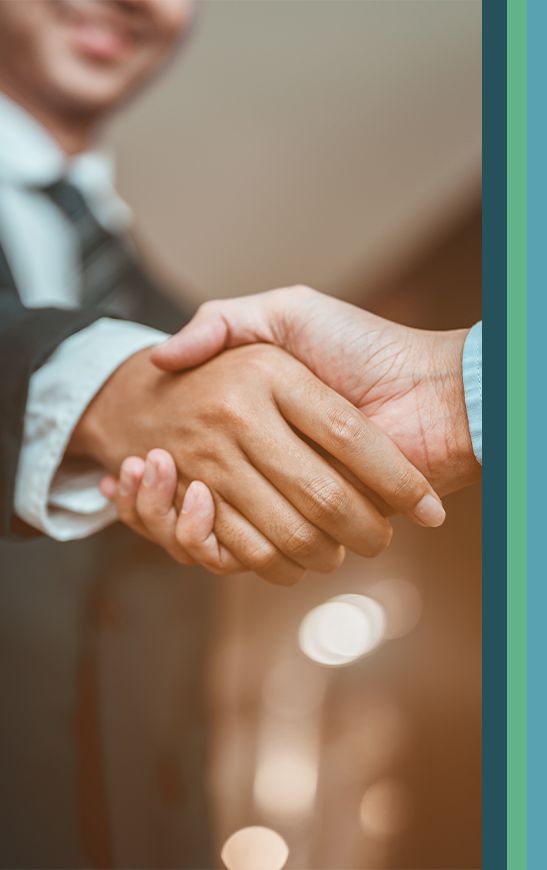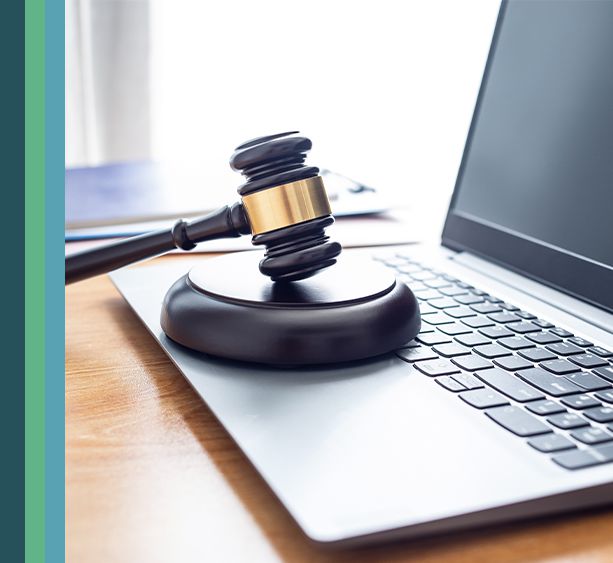 Drafting Prenuptial & Postnuptial Agreements
A prenuptial agreement is a contract you enter into prior to marriage. Prenuptial agreements help ensure that you and your spouse have a clear understanding of the division of finances and/or property in case of death or divorce. The prenuptial agreement also affords spouses-to-be the flexibility to determine who will pay certain bills during the marriage and to determine who will acquire property owned by each of you before the marriage.
Postnuptial agreements are entered into after a marriage has taken place. A postnuptial agreement is designed to settle financial and property issues that could arise if a spouse dies or the marriage ends. However, it can also address current everyday issues that exist in a marriage, such as how long a person can devote to particular personal activities. Some states prevent such agreements from disposing of child support or custody issues. When drafting a postnuptial agreement, the spouses may be required to be represented by different legal counsel in order to prevent any potential conflicts of interest.
Additional designations that might be drafted into prenuptial/postnuptial agreements include:
How business assets will be divided
Who will receive future inheritances, and whether children from a prior relationship can claim their share of property
Who will be liable for past or current debts
What finances will be separate
What retirement/pension plan contributions will be separate
In order for prenuptial/postnuptial agreements to be valid, they must meet the following criteria:
Both parties must accurately disclose all assets/liabilities.
There can be no invalid provisions.
The agreement cannot be unconscionable.
Each party must have time to read and contemplate the agreement without pressure from the other party.
The agreement must be signed by both parties and notarized.
Each party should be represented by separate counsel (not required in some states but the best way to protect the interests of both parties and assure the validity of the document).
Let JAW LEGAL Help You Secure Your Future
JAW LEGAL will help you negotiate and draft a prenuptial or postnuptial agreement with the complete understanding that each relationship is unique and, therefore, requires personal attention. We have extensive experience in working with clients who have a wide variety of needs from their prenuptial or postnuptial agreements. Please keep in mind that while marital agreements are generally very effective, they do not guarantee that a court will honor your agreement or that you will avoid conflict altogether if a marriage is dissolved.
Schedule your free consultation today by reaching out to our Oahu marital agreement attorney online or at (808) 698-9686. We represent clients throughout Hawaii as well as in the state of California.
The Many Ways We Can Help You Family Law Practice Areas


"He was extremely professional and knows what could possibly happen which helped me to be emotionally ready."
A Compassionate Advocate for Your Family
JAW LEGAL was founded by attorney Jared A. Washkowitz ("JAW") after more than a decade of working as a litigation attorney for various law firms in Honolulu, San Francisco, Los Angeles, and Miami. We aim to provide high quality civil legal services to individuals and businesses at a fair price. We listen to our clients, respond promptly to questions, and work hard to help our clients use the legal process to achieve their goals.
When we retain a new client, we always try to resolve your case as quickly and cost effectively as possible. Should your case be particularly contentious or complex, we are always prepared to take your case to the courtroom and fight for a favorable outcome on your behalf. Family law matters require the care and precision of a passionate and solutions-oriented divorce attorney. In your time of need, choose JAW LEGAL.
Availability & Accessibility

We are prepared to make ourselves accessible to you when you need us, including by email, phone or video conference.

Cost-Efficient Approach

We aim to work with you to get the best results at the lowest cost possible. We also offer free consultations and payment plans for our services, so contact us today for more information.

Experience & Knowledge

Our attorney has over 20 years of experience in the legal field, which provides a unique perspective in family law and other general legal practices areas.

Personalized Legal Services

We create a comfortable atmosphere by providing personalized service to each case.
Contact Us
Schedule a Consultation