Let Our Team Help You to Grow Your Family
Adopting someone into your family, be it a child, teenager, or adult, is an exciting time. However, due to the relational interaction and variables involved, adoption can prove to be a stressful and trying time as you try to navigate the legal system. To ensure your adoption process is smooth and legally binding, it is essential to enlist the help of a caring adoption lawyer.
At JAW LEGAL, our Oahu adoption attorney can guide you and your loved ones through each stage of the adoption process. Founding attorney Jared A. Washkowitz ("JAW") has over two decades of legal experience and is able to provide the effective and compassionate representation you and your family deserve. Based in Honolulu and San Francisco, we serve clients throughout Hawaii and California.
Want more information about adopting in Hawaii or California? Contact JAW LEGAL today at (808) 698-9686 or online for your free case evaluation.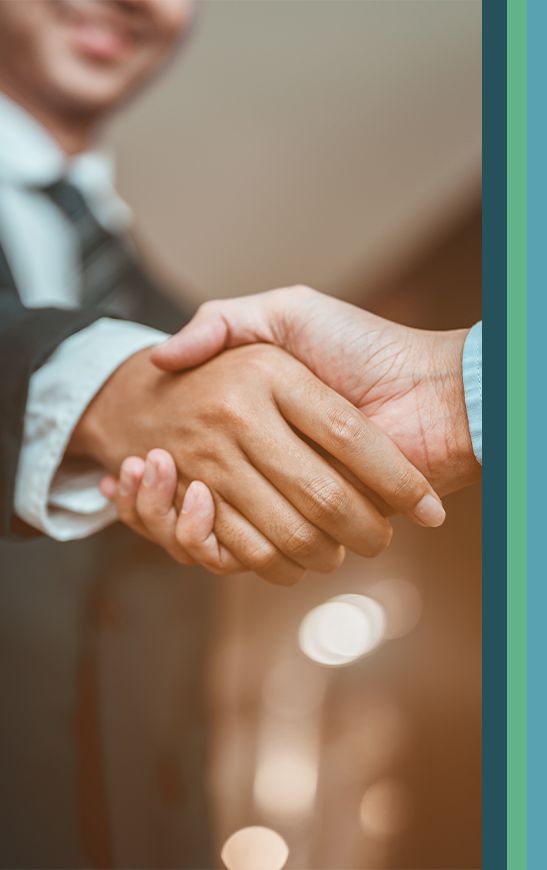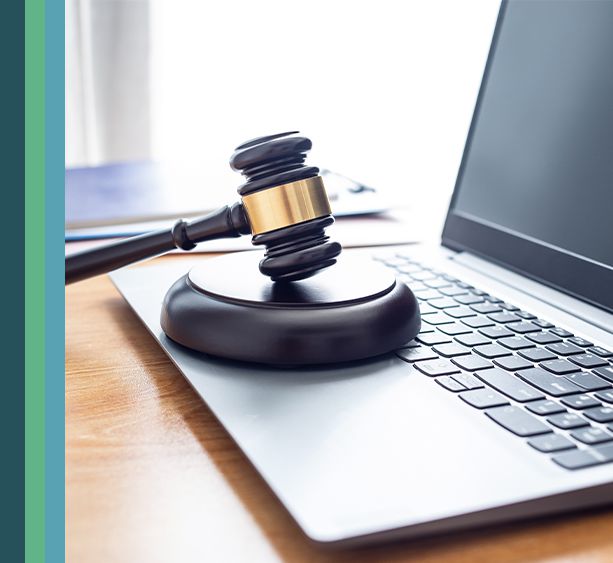 Adoption refers to the legal process in which the parental rights and responsibilities of the biological parents are legally and permanently transferred to the child's adoptive family. Certain rules and regulations guide the adoption process and determine who is eligible or ineligible to adopt another individual. For example, one person of a married couple cannot legally adopt a child unless the spouse adopts the child as well. Also, a deceased individual may not be listed as an adoptive parent, even if the surviving spouse wishes their name to be included in the adoptive parentage.
Individuals who are eligible to adopt include:
Citizens and non-citizens of the United States
Single individuals
An individual at least 18 years old
For more information on whether or not you are eligible to adopt in Hawaii, speak with our Oahu adoption attorney. We will guide you through your options.
Types of Adoption
There are multiple classifications of adoption based upon different factors. Each type of adoption brings with it its own unique requirements and procedures. Your JAW LEGAL attorney will explain and help you navigate the process that is applicable to your unique situation.
Some specific types of adoption include the following:
Adult Adoption: The individual to be adopted who is over 18 must consent to this adoption.
International Adoption: A two-step process is usually involved in foreign adoption. First, the child must be adopted in the foreign country. Then, the child must be adopted in the United States. Most children adopted from foreign countries are adopted from orphanages.
Private Adoption: Without the use of an agency, a child is placed into a home to be adopted.
Relative Adoption: Relatives are defined by Hawaii law as including aunts and uncles, grandparents, and other individuals related to the adoptee by blood.
State Adoption: The child is in the custody of the state and placed into a foster home, typically a home of parents looking to potentially adopt the child.
Step-parent Adoption: This form of adoption commonly occurs after a minor has lived with the step-parent for quite a while. The step-parent has been like a parent to the minor and the adoption simply makes it legally official.
Adoption can be complicated and may require the professional help of a family law attorney. If you are considering adoption, or have already begun the process, reach out to our Oahu adoption lawyer today. We can individually evaluate your circumstances and create a customized solution for you and your loved ones.
Qualified Adoption Assistance is Just a Phone Call Away
Our firm is ready to cooperate with you and your loved ones during this exciting process. We offer personalized attention from the beginning to the end of your case. We would be proud to represent you and your family during your adoption proceeding.
Call (808) 698-9686 for free adoption advice from an Oahu adoption lawyer today!
The Many Ways We Can Help You Family Law Practice Areas


"He was extremely professional and knows what could possibly happen which helped me to be emotionally ready."
A Compassionate Advocate for Your Family
JAW LEGAL was founded by attorney Jared A. Washkowitz ("JAW") after more than a decade of working as a litigation attorney for various law firms in Honolulu, San Francisco, Los Angeles, and Miami. We aim to provide high quality civil legal services to individuals and businesses at a fair price. We listen to our clients, respond promptly to questions, and work hard to help our clients use the legal process to achieve their goals.
When we retain a new client, we always try to resolve your case as quickly and cost effectively as possible. Should your case be particularly contentious or complex, we are always prepared to take your case to the courtroom and fight for a favorable outcome on your behalf. Family law matters require the care and precision of a passionate and solutions-oriented divorce attorney. In your time of need, choose JAW LEGAL.
Availability & Accessibility

We are prepared to make ourselves accessible to you when you need us, including by email, phone or video conference.

Cost-Efficient Approach

We aim to work with you to get the best results at the lowest cost possible. We also offer free consultations and payment plans for our services, so contact us today for more information.

Experience & Knowledge

Our attorney has over 20 years of experience in the legal field, which provides a unique perspective in family law and other general legal practices areas.

Personalized Legal Services

We create a comfortable atmosphere by providing personalized service to each case.
Contact Us
Schedule a Consultation