Oahu Child Support Lawyer
Ensure Your Child Receives Everything They Need
Child support is a periodic payment that is made by one parent to the other for the financial benefit and maintenance of a minor child or children shared between them. Child support is usually mandated as part of marriage dissolution or annulment, but also may be provided for in the dissolution of a civil union. The individual receiving child support (the "obligee") typically plays a more custodial role in the life of the child, whereas the other parent ("obligor") has less parenting time with the child.
At JAW LEGAL, Oahu child support attorney Jared A. Washkowitz ("JAW") has been representing families facing challenging legal matters for over 20 years. As an experienced and compassionate legal advocate, Jared will provide personalized and aggressive representation tailored to the unique needs of you and your children. Whether you are requesting or paying child support, we can help you figure out a solution that is fair and enforceable.
Let our Oahu child support attorney work with you and your former spouse to ensure that your child receives the support they need. Contact us today to get started with a free consultation.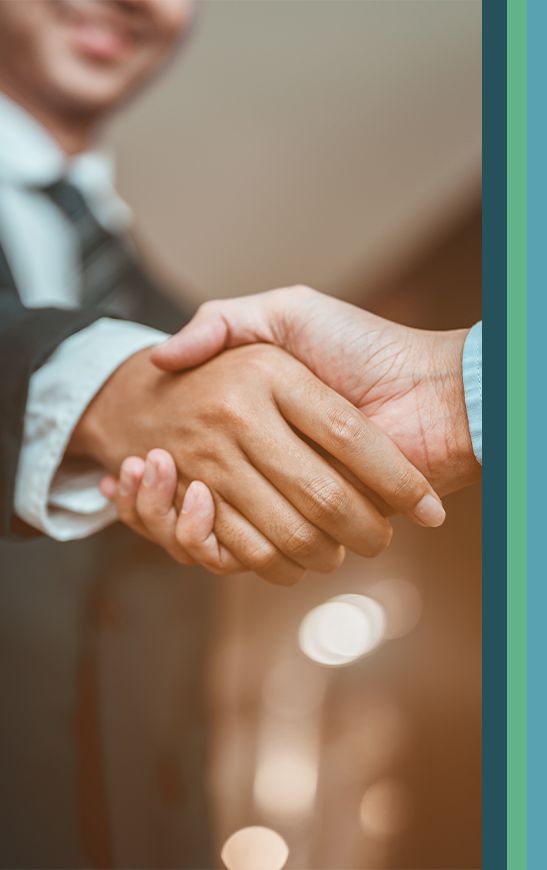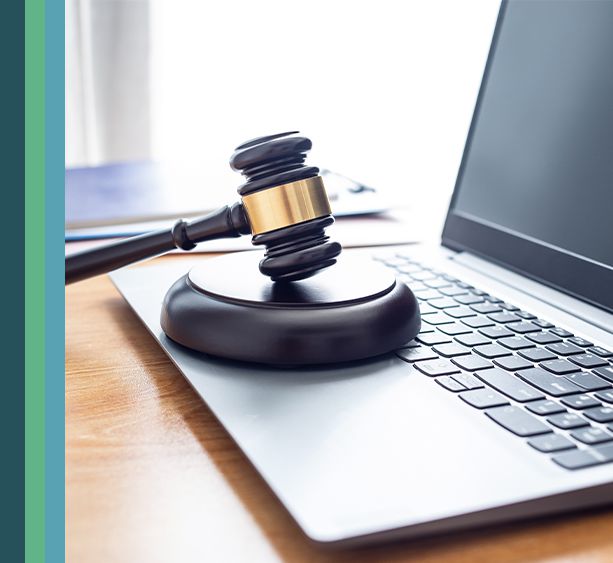 How Child Support Is Calculated
How much child support will I need to pay? How will I be able to support the children? These are two of the most frequently asked questions that attorneys hear when a divorce commences involving children.
Generally speaking, child support is determined by a court order. However, judges have limited discretion in deviating from a state's child support guidelines. The two most important variables used to calculate the amount of child support owed are the income of each parent and parenting time with the child.
Parental Income
Don't make the mistake of thinking that income includes only the amount listed on your income tax returns. The following are also sources that are included for calculating support obligations:
Any profit from the sale of capital investments or real estate
Business income that has been reinvested in the company and added to shareholder equity
Rental income
A judgment for damages awarded by a court
Unemployment payments
Income from investments
Retirement benefits
Alimony from a former marriage
Bonuses or tips, overtime, commissions, and severance pay
Inheritances
Miscellaneous income such as gifts or winnings
Parenting Time
Child support payments can deviate according to the amount of time that the obligor spends with their child. This can create a financial incentive for the obligor to negotiate more parenting time with the child(ren). On the other hand, if the obligor spends little time with the child, they may be ordered to pay more child support.
Additional Factors that Affect Child Support
Other factors that might contribute to the determination of child support include, but are not limited to:
The number of biological or adopted children and their ages
Expected basic living and educational needs of the child(ren)
Health care needs of the child(ren)
Work related childcare
Extracurricular expenses
Special needs of the child(ren)
Health insurance premiums
If you are a parent with a child support issue and need an Oahu lawyer to be your representative in court, JAW LEGAL is here to help. Call us at (808) 698-9686 or contact us online today for your free consultation. We represent clients throughout Hawaii and California.
The Many Ways We Can Help You Family Law Practice Areas


"He was extremely professional and knows what could possibly happen which helped me to be emotionally ready."
A Compassionate Advocate for Your Family
JAW LEGAL was founded by attorney Jared A. Washkowitz ("JAW") after more than a decade of working as a litigation attorney for various law firms in Honolulu, San Francisco, Los Angeles, and Miami. We aim to provide high quality civil legal services to individuals and businesses at a fair price. We listen to our clients, respond promptly to questions, and work hard to help our clients use the legal process to achieve their goals.
When we retain a new client, we always try to resolve your case as quickly and cost effectively as possible. Should your case be particularly contentious or complex, we are always prepared to take your case to the courtroom and fight for a favorable outcome on your behalf. Family law matters require the care and precision of a passionate and solutions-oriented divorce attorney. In your time of need, choose JAW LEGAL.
Availability & Accessibility

We are prepared to make ourselves accessible to you when you need us, including by email, phone or video conference.

Cost-Efficient Approach

We aim to work with you to get the best results at the lowest cost possible. We also offer free consultations and payment plans for our services, so contact us today for more information.

Experience & Knowledge

Our attorney has over 20 years of experience in the legal field, which provides a unique perspective in family law and other general legal practices areas.

Personalized Legal Services

We create a comfortable atmosphere by providing personalized service to each case.
Contact Us
Schedule a Consultation