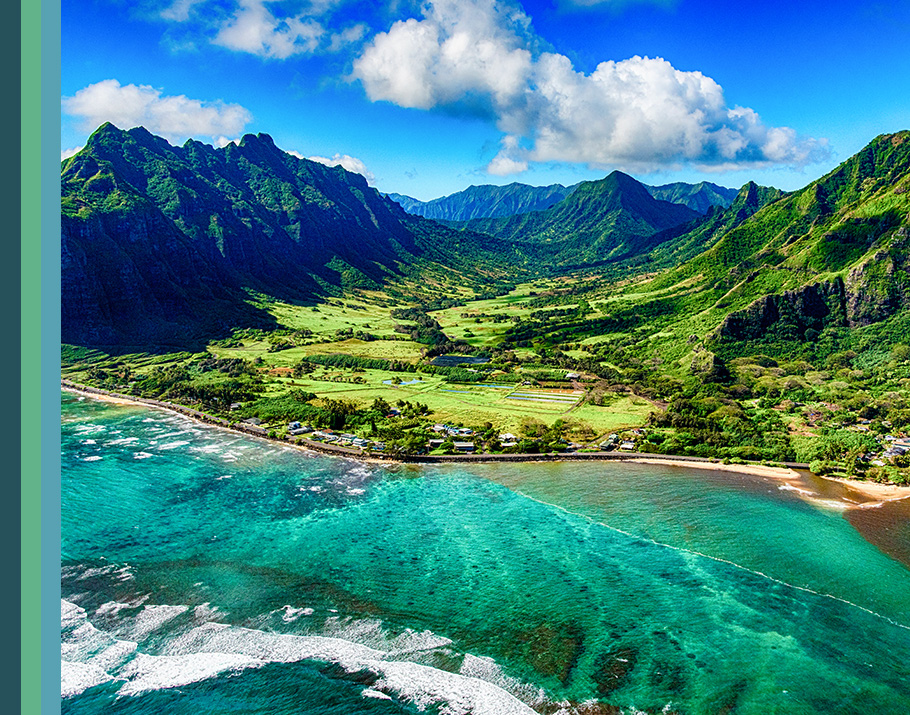 Protecting the Legal Rights of You & Your Loved Ones
When a family issue needs to be resolved by legal means, it is essential to retain the services of a law firm that truly cares about protecting your rights and interests. JAW LEGAL is exactly that kind of firm. You and your loved ones can rest assured that our Oahu family lawyer will be at your side with compassionate guidance to help you navigate the entire legal process with ease.
Family law matters are often highly emotional and therefore present some of the most important and difficult legal issues. Whether your case is amicable or intensely contentious, our Oahu family law attorney Jared A. Washkowitz ("JAW") will carefully implement customized legal strategies in order to help you achieve your short and long-term goals. With us by your side, you can be confident that we will be there to help you make informed decisions and work toward purposeful resolutions with minimum distress.
Please contact us today for a free consultation. We serve clients in Oahu, Honolulu, San Francisco, and throughout Hawaii and California.
Family Law Matters We Handle
We can represent clients in a wide range of family law matters, including:
Child Custody Matters: These types of matters involve where the children are going to live and how their time is to be spent with their parents. Child custody litigation occurs when the parents cannot agree on issues pertaining to the health, education, and welfare of the children or when they cannot agree on a parenting schedule.
Divorce: When you are married and one or both partners wishes to terminate the marriage. The divorce process can involve a division of assets and debts, and issues relating to child custody, child support, and spousal support.
Marital Agreements: Prior to or after getting married, you and your partner can enter into an agreement as to how your property is divided in case you find yourself getting divorced.
Paternity: When you have children with another person who is not your spouse. In this case, the Court has the power to issue child custody and child support orders.
Relocation/Move Away Cases: These have the potential to get ugly. They usually occur when one of the parents has or wants to move with the children far enough away where contact between the children and the other parent is severely affected.
Spousal Support/Alimony: Where one party asks the Court to order the other party to support them financially, either temporarily or long term.
At JAW LEGAL we are also able to assist clients with:
Annulment
Domestic Violence
Guardianships
Paternity
Property Division
Separation
TROs (Temporary Restraining Orders)
And other issues
Cases involving divorce, child custody, child support, and other family law issues can be very difficult for clients emotionally. Clients often need more than just quality legal care—they need an attorney who will listen, be responsive, and provide peace of mind.
Whether you want to resolve your family law matter amicably through mediation or you are forced to take a contentious issue to court, JAW LEGAL is prepared to stand up for your rights while providing the guidance and support you need during this tough time.
Providing Highly Customized Assistance
Every family law case is unique, and paternity issues, high assets, hidden assets, third-party intervention, and child issues can increase the complexity of your particular circumstances. Therefore, after careful evaluation, we adopt a customized approach for each case we accept. Our family law attorney is dedicated to providing solutions that are not just innovative but tailored to reflect the specific needs of the individuals we represent. We encourage collaboration or mediation in order to resolve differences between opposing parties. However, if litigation is the only viable option, we will serve as your staunch advocates in court.
Protect Your Interests! Call Our Family Law Attorney in Oahu Today
We realize that at this time you may be experiencing mixed emotions and apprehension about the future. Let us help you get a firm grasp on your situation, so you feel less overwhelmed and empower you to move on to the next chapter of your life.
Call (808) 698-9686 or contact our firm online to discuss your family law matter with a JAW LEGAL attorney who cares. We offer free consultations to all potential clients.
The Many Ways We Can Help You Family Law Practice Areas
A Compassionate Advocate for Your Family
JAW LEGAL was founded by attorney Jared A. Washkowitz ("JAW") after more than a decade of working as a litigation attorney for various law firms in Honolulu, San Francisco, Los Angeles, and Miami. We aim to provide high quality civil legal services to individuals and businesses at a fair price. We listen to our clients, respond promptly to questions, and work hard to help our clients use the legal process to achieve their goals.
When we retain a new client, we always try to resolve your case as quickly and cost effectively as possible. Should your case be particularly contentious or complex, we are always prepared to take your case to the courtroom and fight for a favorable outcome on your behalf. Family law matters require the care and precision of a passionate and solutions-oriented divorce attorney. In your time of need, choose JAW LEGAL.
Availability & Accessibility

We are prepared to make ourselves accessible to you when you need us, including by email, phone or video conference.

Cost-Efficient Approach

We aim to work with you to get the best results at the lowest cost possible. We also offer free consultations and payment plans for our services, so contact us today for more information.

Experience & Knowledge

Our attorney has over 20 years of experience in the legal field, which provides a unique perspective in family law and other general legal practices areas.

Personalized Legal Services

We create a comfortable atmosphere by providing personalized service to each case.
Family Law & Civil Litigation in Hawaii & California
At JAW LEGAL, we represent plaintiffs and defendants in federal and state trials, appeals, mediations, and arbitrations. We also provide legal counsel to clients in business and personal matters. Our practice areas primarily focus on family law, but we also handle maritime and admiralty claims as well as other civil litigation issues.
​​We zealously advocate on behalf of our clients and provide them peace of mind in knowing that their legal affairs are in competent hands. Our team possesses the experience and resources to achieve positive results for our clients, and we work hard ​to provide a service that our clients would use again and recommend to their family, friends, and colleagues.
We are based in downtown Honolulu and actively handle cases throughout Hawaii and the state of California (primarily in the Bay Area and Southern California).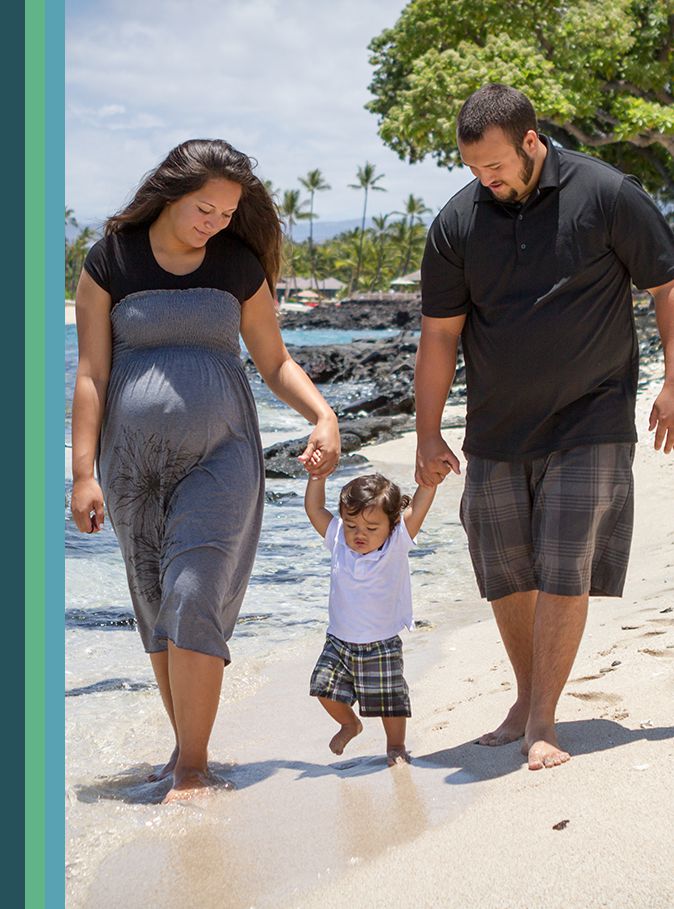 "He was extremely professional and knows what could possibly happen which helped me to be emotionally ready."
Contact Us
Schedule a Consultation