Oahu Maritime & Admiralty Lawyer
Standing Up for Your Offshore Legal Rights
Under 28 U.S. Code § 1333, all admiralty, maritime, and prize cases in the United States are handled under federal law. Such claims involve matters ranging from personal injury claims for maritime workers to damaged cargo to oil spills—and everything in between. Basically, if an incident occurs on the water rather than on land, it is likely it falls under maritime and therefore federal jurisdiction.
JAW LEGAL practices maritime and admiralty law in the states of Hawaii and California. Our Oahu-based maritime and admiralty attorney Jared A. Washkowitz, Esq. ("JAW") has been designated a Proctor in Admiralty by the Maritime Law Association of the United States and has over two decades of experience assisting clients with maritime legal matters. No matter how straightforward or complex your legal matter is, our legal team can help you resolve the matter effectively.
To learn more, contact our maritime and admiralty attorney online or at (808) 698-9686 to book your free consultation today.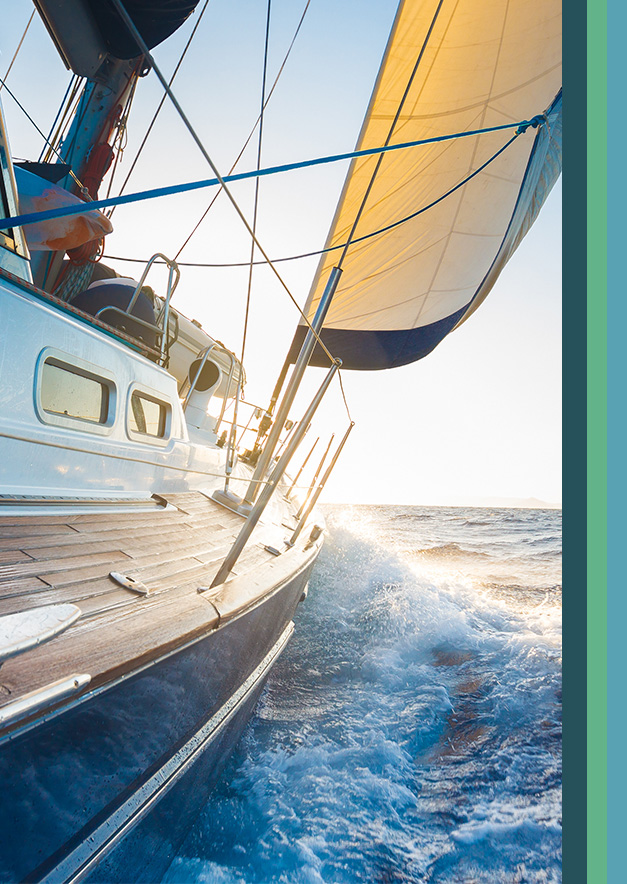 We're Here For You
We have successfully represented clients throughout Oahu and neighboring islands.
Our Maritime & Admiralty Practice Areas
Work With an Attorney Who Will Put Your Interests First
If you have a maritime or admiralty claim in Hawaii, we recommend you act fast. Because maritime and admiralty claims can fall under so many different legal categories—from wrongful death to property damage to contract disputes—the statutes of limitations can vary. This means is that the deadline to file your claim might be sooner than you think. Our legal team can help you determine whether you have a case, how soon it must be filed, and what we can do to help. Should you choose to retain our attorney, we will help you build an innovative and effective legal strategy that will protect you and your livelihood.
Please contact JAW LEGAL for more information and to set up your free case evaluation. We represent clients throughout Hawaii and California.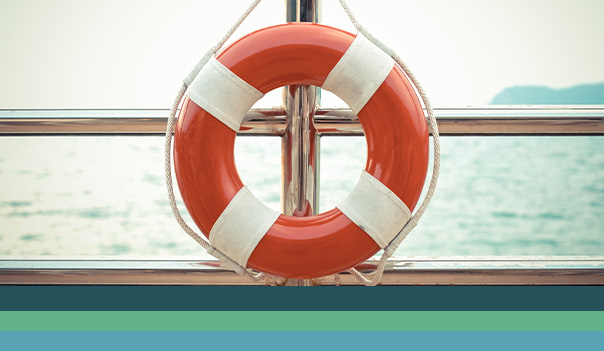 JAW LEGAL maritime practice areas include:
Vessel Documentation and Registration
USCG Vessel Inspections
Vessel Title, Sales, and Financing
Licensing and Regulatory Compliance
Charter Parties
Seaman/Passenger Personal Injury and Wrongful Death
Jones Act claims
Death on the High Seas Act
Longshoreman and Harbor Workers Compensation Act
Limitation of Liability
Sec. 905(b) Claims Against Vessel
Seaman Wages and Employment Issues
Maritime Products Liability
Marine Pollution and Response
Salvage, Towage, and Treasure
Cargo Preference
Vessel Re-flagging
MARAD Regulation
Ocean Cargo Losses
Vessel Arrests and Attachment
Maritime Liens
And more
Family Law & Civil Litigation in Hawaii & California
At JAW LEGAL, we represent plaintiffs and defendants in federal and state trials, appeals, mediations, and arbitrations. We also provide legal counsel to clients in business and personal matters. Our practice areas primarily focus on family law, but we also handle maritime and admiralty claims as well as other civil litigation issues.
​​We zealously advocate on behalf of our clients and provide them peace of mind in knowing that their legal affairs are in competent hands. Our team possesses the experience and resources to achieve positive results for our clients, and we work hard ​to provide a service that our clients would use again and recommend to their family, friends, and colleagues.
We are based in downtown Honolulu and actively handle cases throughout Hawaii and the state of California (primarily in the Bay Area and Southern California).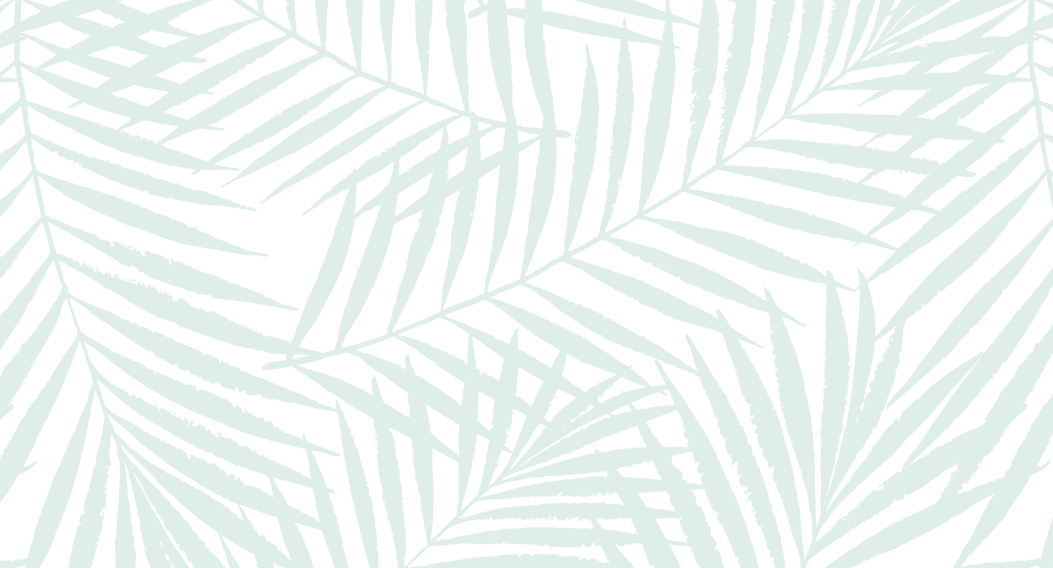 Contact Us For a Free Consultation