Oahu Child Custody Lawyer
Keeping Your Child's Best Interests at the Forefront of All We Do
Due to the emotional nature of child custody cases, we strongly advise you to retain the immediate representation of an Oahu child custody attorney who will help you navigate through the complexities of the legal system with a sense of ease and confidence. At JAW LEGAL, our child custody lawyer Jared A. Washkowitz ("JAW") understands the various laws concerning child custody and how to advocate on your behalf. He and his legal team will help you ensure your custody arrangement is fair and puts the wellbeing of our children first.
Call (808) 698-9686 or contact our firm online to book your free case evaluation today. Serving clients throughout Hawaii and the state of California.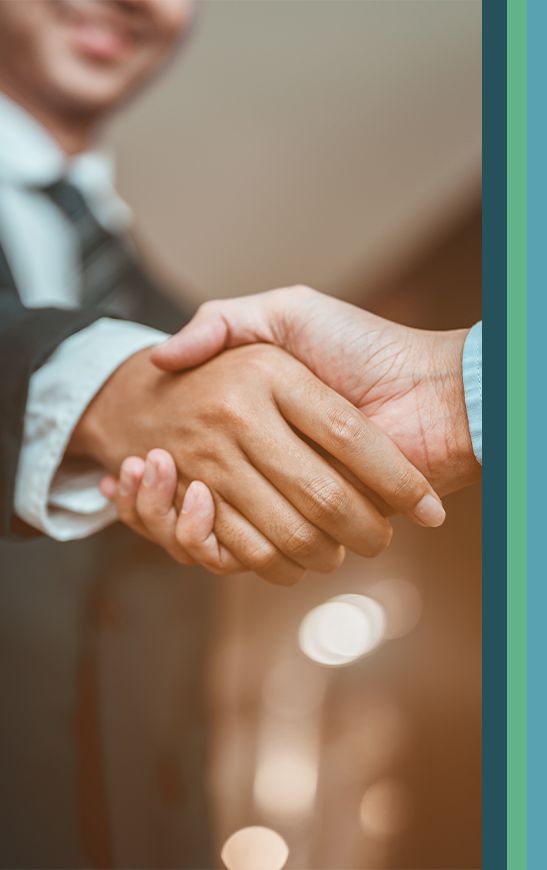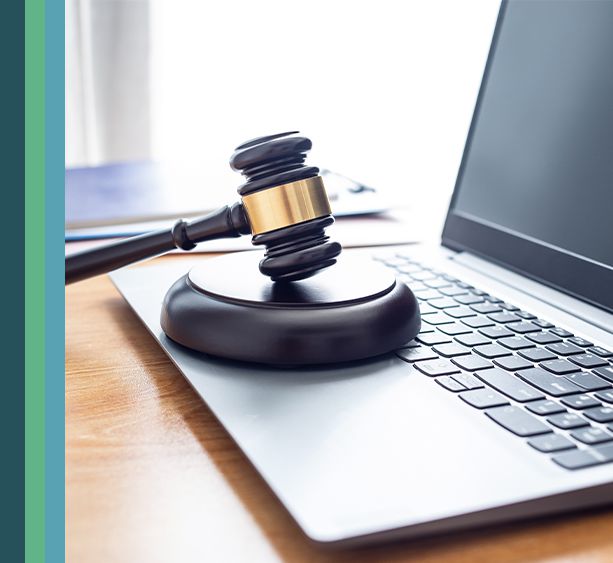 Hawaii family courts adhere to the belief that it is essential for a child to have an ongoing relationship with both parents, that both parents should exercise parenting time with the child, and that both parents should be involved in parenting decisions. They will consider these factors when determining the type of custody that is best for any children involved.
The primary types of child custody include:
Sole Custody: One parent has legal and/or physical custody of a child.
Joint Custody: Both parents have legal and/or physical custody of a child.
Physical Custody: The right to have your child live with you.
Legal Custody: The right to make decisions for your child.
These types can be combined. For example, joint legal custody allows both parents to make important life decisions on behalf of their child/children. In cases involving sole physical custody, any children live with one parent full-time, although the other parent may have visitation and other rights.
Parenting Plans & Custody Modifications
No aspect of a divorce or breakup is more daunting or contentious than the issues regarding child custody. Once a custody arrangement is determined by the court, it is very difficult to modify. The only grounds for modification are a substantial change in circumstances (such as relocation) that affects the best interests of the child. Disputes over a residential schedule and allocation of authority can be expensive and time-consuming. Also, extending the instability of a child's life can be detrimental to their emotional wellbeing. Therefore, it is of utmost importance to initially seek legal counsel that you feel confident will protect your rights and those of your child.
Contact JAW LEGAL Today for a Free Consultation!
At JAW LEGAL, we are passionate about helping families stay together following a divorce or another type of separation. If you are concerned for the wellbeing of your children and are looking to work with an attorney who will always put your best interests first, reach out to discuss the details of your case during a free consultation. We would love nothing more than to help you keep your children close.
Call (808) 698-9686 or contact the firm online to speak with a JAW LEGAL attorney who focuses on child custody matters in Hawaii and California.
The Many Ways We Can Help You Family Law Practice Areas


"He was extremely professional and knows what could possibly happen which helped me to be emotionally ready."
A Compassionate Advocate for Your Family
JAW LEGAL was founded by attorney Jared A. Washkowitz ("JAW") after more than a decade of working as a litigation attorney for various law firms in Honolulu, San Francisco, Los Angeles, and Miami. We aim to provide high quality civil legal services to individuals and businesses at a fair price. We listen to our clients, respond promptly to questions, and work hard to help our clients use the legal process to achieve their goals.
When we retain a new client, we always try to resolve your case as quickly and cost effectively as possible. Should your case be particularly contentious or complex, we are always prepared to take your case to the courtroom and fight for a favorable outcome on your behalf. Family law matters require the care and precision of a passionate and solutions-oriented divorce attorney. In your time of need, choose JAW LEGAL.
Availability & Accessibility

We are prepared to make ourselves accessible to you when you need us, including by email, phone or video conference.

Cost-Efficient Approach

We aim to work with you to get the best results at the lowest cost possible. We also offer free consultations and payment plans for our services, so contact us today for more information.

Experience & Knowledge

Our attorney has over 20 years of experience in the legal field, which provides a unique perspective in family law and other general legal practices areas.

Personalized Legal Services

We create a comfortable atmosphere by providing personalized service to each case.
Contact Us
Schedule a Consultation