Oahu Litigation & General Legal Attorney
Litigation & General Counsel for Individuals & Businesses
When you find yourself facing a dispute that requires civil litigation, you need to turn to a team willing to fight for your best interests. At JAW LEGAL, you will find a dedicated Oahu litigation and general legal lawyer who is committed to providing innovative and creative solutions to the challenges you are facing. No matter how complex or simple the situation may be, Attorney Jared A. Washkowitz, Esq. ("JAW") and his team are well-equipped to handle a wide variety of challenges and work toward your legal goals.
To determine whether you have a case and how we can help, contact us today to book your free, confidential, and no obligation case evaluation.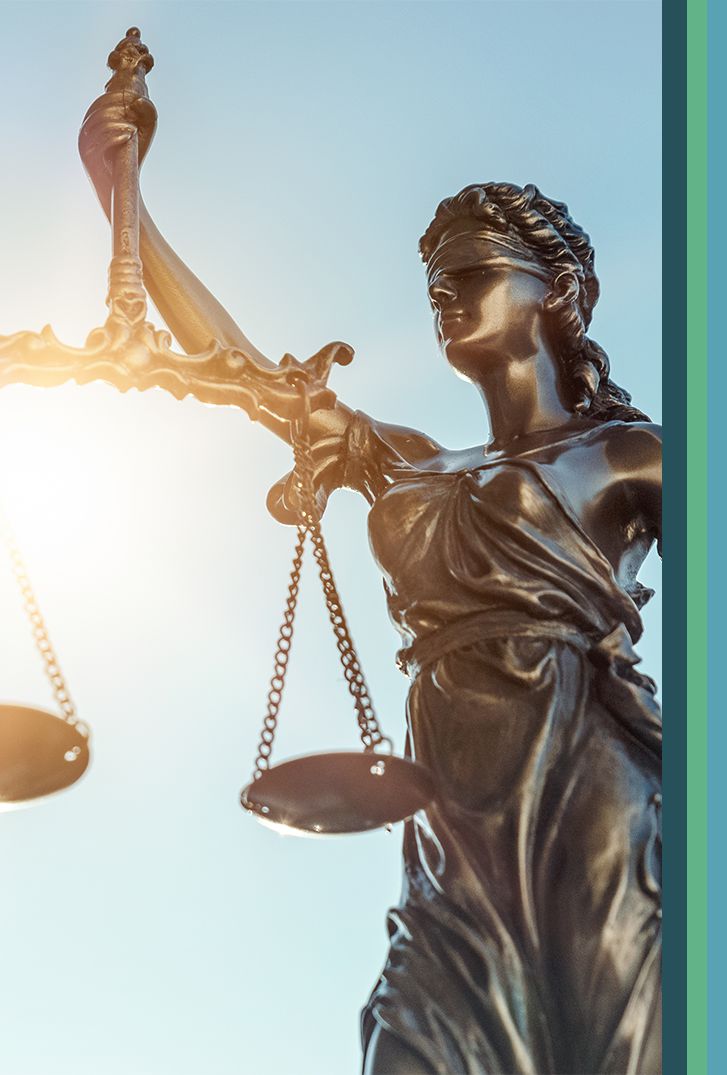 Our Civil Litigation & General Legal Services
Founding attorney Jared Washowitz has over 20 years of litigation experience in both state and federal courts throughout the country. He has represented plaintiffs and defendants in jury trials, bench trials, arbitrations, and mediations in Hawaii, California, and Florida.
JAW LEGAL also provides legal counseling to individuals and businesses with the goal of protecting their interests and minimizing exposure to legal claims. Some of the practice areas that JAW LEGAL can assist clients with include:
General Litigation
Legal Counseling and Guidance
Personal Injury Claims
Wrongful Death Claims
Insurance Subrogation for Personal Injury
Employment Law—Wrongful Termination
Employment Law—Retaliation
Employment Law—Discrimination
Business Litigation
Contract Law
Civil Appeals
JAW LEGAL has an extensive network of contacts in the legal field and can provide referrals to clients who need assistance in an area of law that JAW LEGAL does not practice.
Criminal & Civil Burdens of Proof
There are a number of differences between criminal litigation and civil litigation. First, in cases of civil litigation, the plaintiff is the wronged party and not the state. Second, being convicted of a civil offense is far more likely to result in a fine than to result in jail time. Third, criminal trials must be heard by a jury whereas civil trials often take place before a judge alone. For all these reasons, the burden of proof is less for a civil trial than it is for a criminal trial. Whether or not that's an advantage or disadvantage depends upon whether you're the plaintiff or the defendant in your case.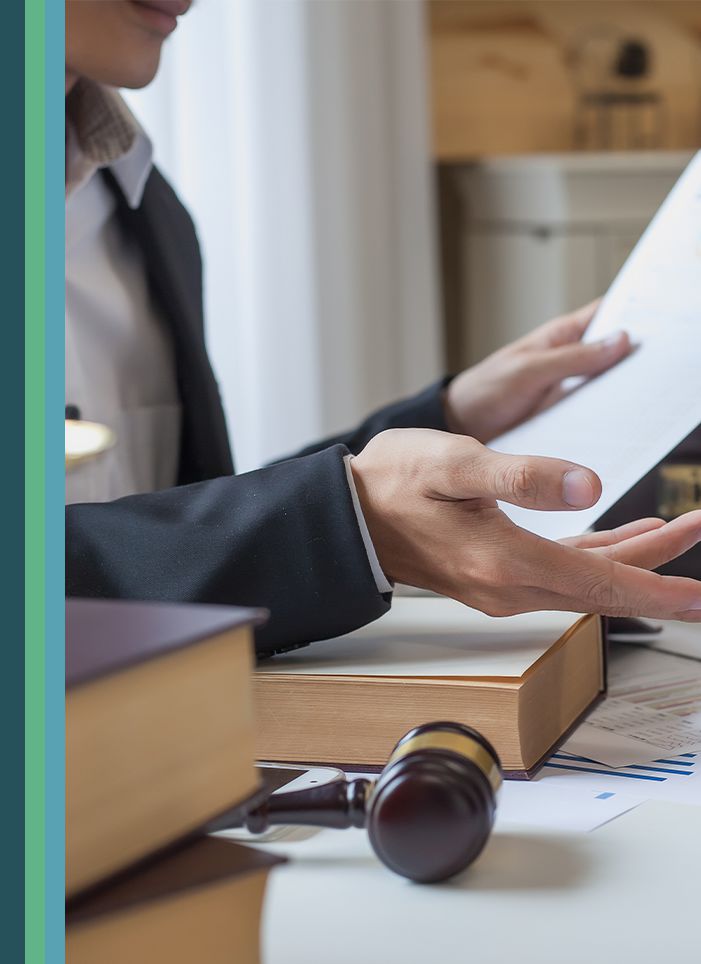 Contact Us Now for the Representation You Deserve
At JAW LEGAL, we are passionate about standing up for the legal rights of individuals and businesses throughout the states of Hawaii and California. If you are facing a civil legal matter or simply would like general legal advice, we are always available to provide guidance during a free consultation. Reach out to us today to learn more!
Call (808) 698-9686 or contact us online to book your free case evaluation and learn how we can fight for you.
A Compassionate Advocate for Your Family
JAW LEGAL was founded by attorney Jared A. Washkowitz ("JAW") after more than a decade of working as a litigation attorney for various law firms in Honolulu, San Francisco, Los Angeles, and Miami. We aim to provide high quality civil legal services to individuals and businesses at a fair price. We listen to our clients, respond promptly to questions, and work hard to help our clients use the legal process to achieve their goals.
When we retain a new client, we always try to resolve your case as quickly and cost effectively as possible. Should your case be particularly contentious or complex, we are always prepared to take your case to the courtroom and fight for a favorable outcome on your behalf. Family law matters require the care and precision of a passionate and solutions-oriented divorce attorney. In your time of need, choose JAW LEGAL.
Availability & Accessibility

We are prepared to make ourselves accessible to you when you need us, including by email, phone or video conference.

Cost-Efficient Approach

We aim to work with you to get the best results at the lowest cost possible. We also offer free consultations and payment plans for our services, so contact us today for more information.

Experience & Knowledge

Our attorney has over 20 years of experience in the legal field, which provides a unique perspective in family law and other general legal practices areas.

Personalized Legal Services

We create a comfortable atmosphere by providing personalized service to each case.
"He was extremely professional and knows what could possibly happen which helped me to be emotionally ready."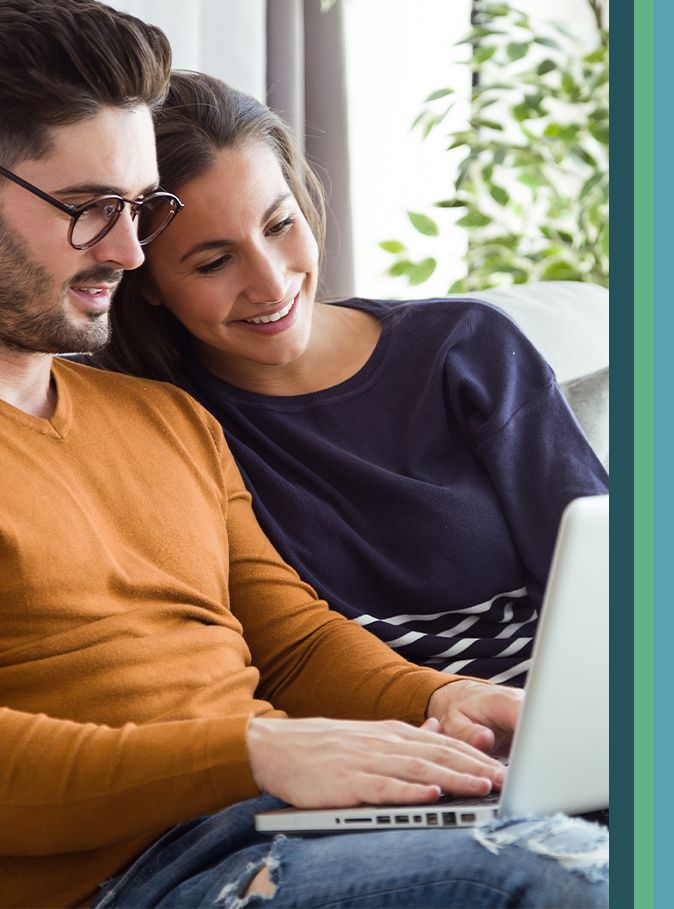 Contact Us For a Free Consultation
Put Us On Your Side Helping You in Hawaii & California